The Google Doodle for today, September 17, celebrates Michiyo Tsujimura, the groundbreaking late Japanese biochemist known for her research on green tea and its nutritional benefits. The educator and researcher was Japan's first woman doctor of agriculture.
Tsujimura identified different components of green tea, including vitamin C, which led to an increase in the export of green tea from Japan to North America, according to the digital archives of Ochanomizu University, a women's university in the Japanese capital Tokyo, where she was a professor.
Green tea later was one of the fastest growing exports in the U.S. at one point, the U.S. Library of Congress notes.
Ever wonder why green tea can taste bitter? That's due to its catechin and tannin components, both of which were also discovered by Tsujimura.
Born on September 17, 1888 in the Saitama prefecture of Honshu, Japan's largest main island and home to Tokyo, Tsujimura would have celebrated her 133rd birthday today.
The scientist first worked as an assistant teacher at Jinjo Higher Elementary School. She later studied under Kono Yasui at the Tokyo Women's Higher Normal School, where she developed a strong interest in scientific research, according to Ochanomizu University's digital archives.
Tsujimura worked as a teacher for seven years in the Kanagawa and Saitama prefectures before launching her career as a researcher.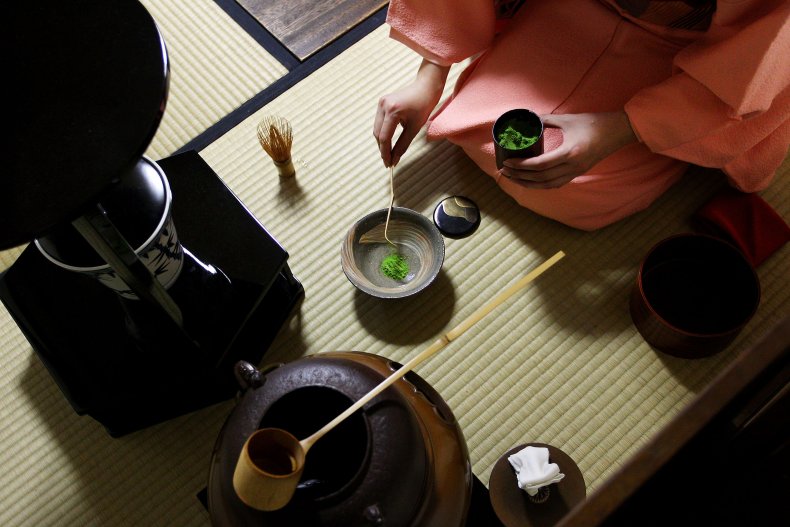 She initially worked as an unpaid assistant in the food nutritional laboratory of the agricultural chemistry department of Hokkaido Imperial University, which at the time did not accept female students, before later working as a researcher at the university.
She continued her work at the Riken research institution where she identified vitamin C in green tea in her joint research with Seitaro Miura.
The pioneering researcher later successfully isolated and extracted catechin for the first time in the world in 1929. The following year, she also determined the chemical structure of tannin and extracted it in crystal form, the Ochanomizu University's digital archives explains.
Her research was presented in a paper titled "On the Chemical Components of Green Tea," which earned her a doctorate in agriculture from Tokyo Imperial University in 1932, becoming the country's first woman doctor of agriculture.
In 1949, Tsujimura worked as a professor at Ochanomizu University as well as its first dean of the Faculty of Home Economics. The passionate educator continued to work in education for several years, including at Tokyo's Jissen Women's University.
Following her death, a memorial stele was set up in Toyohashi, the area where she spent her final years, by Katsurakai, an organization created in her honor.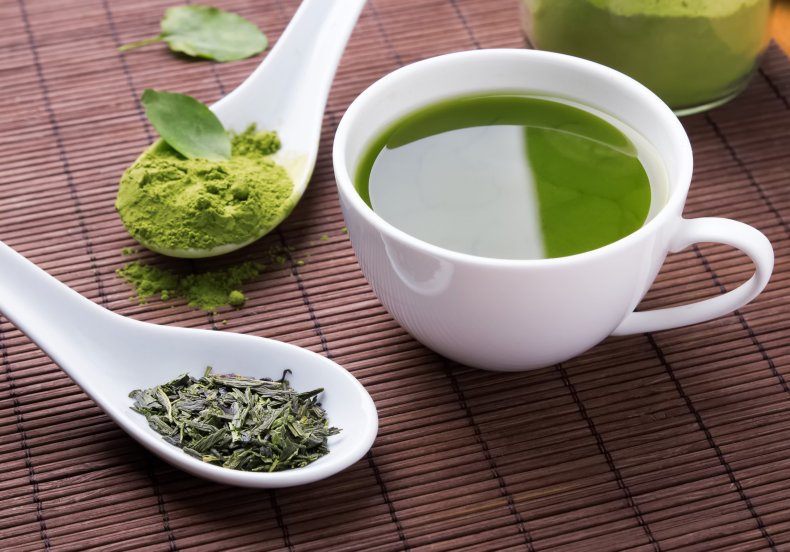 A cup of green tea and tea powder spread on a table mat.